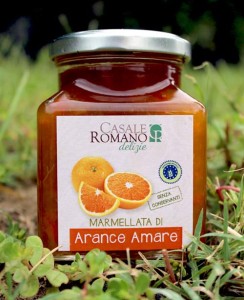 Casale Romano Resort is located within a farm of about 10 hectares.
Due to its geographic location, mild climate, and the fertile land, we can offer you products inimitable goodness. BIO productions strictly that, in full respect of nature that surrounds us, manage to enhance the authenticity of our citrus, and the unique flavor of our oil.
Today, you too can enjoy our products … the delights of our land.